Customer Experience Design
Crafting brand experiences that inspire loyal customers.

Services
Creative, Branding, Digital, Video, Social, Content, Editorial, Packaging, Experiential, Search, Media & Analytics
Better customer experiences are becoming a key differentiator for companies – beyond price and product. And with more competition across every industry and channel, brands are quickly realizing the power of world-class interactions to attract and retain customers.
Our team of researchers, user experience designers, and content creators help brands create uniquely delightful experiences that grow sales, attract influencers, foster loyalty, and inspire brand advocates.
Our process
Design Thinking
Since 1981, BNO has been home to a diverse group of design‑centric deep thinkers and doers. From strategy and design through project management and quality control, we delight in making a difference in the lives of our customers by helping them make a difference in the lives of their customers. It's a journey, not a destination.
Understand

Empathize & Define
Customer empathy has been the starting point of our process for more than 30 years. We start by reaching into our design-thinking tool kit to select the right tools and deliverables for your customer experience challenge. These may include journey maps, personas, workshops, focus groups, journaling, and more. We're always thinking of new ways to uncover the Aha! moments that will lead us to the big ideas, the table stakes, and the right MVP.
We're often asked to customize our approach to meet customer needs, which is our pleasure. We've created highly visual, emotional journey maps to get to the heart of people living with rare diseases. We've developed scientific journey maps to understand the product selection experiences of heart surgeons. And everything in between. Ask us for examples. We love this part of the work.
Explore

Ideate & Prototype
The human-centered problem statement is the jumping off point for this phase. Bringing together a tight but diverse team of our team and yours, we utilize creative ideation exercises to explore the outer limits (and beyond). We aim to surprise and inspire you with where we go, and what we can build – together.
Materialize

Test & Implement
By this stage we have a prototype ready for customer testing. Bringing our journey full circle, we look to engage with customers to gather input and feedback. Customer feedback drives the iterations and refinements that get us to an MVP ready to be released into the wild.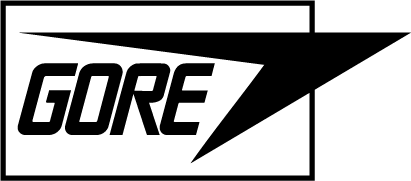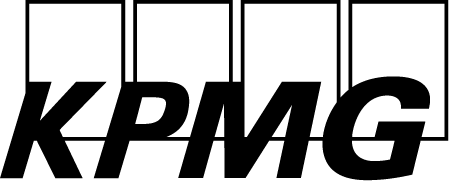 Affiliations & Certifications
Providing first-rate customer experience means going above and beyond. That's why we make an effort to engage with organizations that offer the best tools and resources for CX.


to learn more or engage us in solving your Customer Experience challenge