The Avoca Group
Bringing a company and its suite of product offerings into harmony.

Services:
The Avoca Group is a life sciences consulting firm dedicated to improving quality and compliance in the clinical trial execution process. As the firm has grown, it has leveraged its wealth of industry expertise by offering more specialized service offerings, adding value to new and existing customer relationships. This provided the spark to evaluate the Avoca brand holistically and refine its brand presence to match its evolving, industry-leading performance and reputation.
BNO began by auditing all existing marketing collateral and messaging while working with key Avoca team members to envision the communication needs of existing and future services. We then turned our focus to Avoca's visual identity and ideation for its suite of services, establishing an expandable identity system that provided each service with its own unique presence while allowing for rapid development within a harmonized visual structure. Branding guidelines were developed to establish and maintain consistency across all media applications.
Our brand work has since expanded into event theme and experience design for Avoca's annual Quality Consortium events.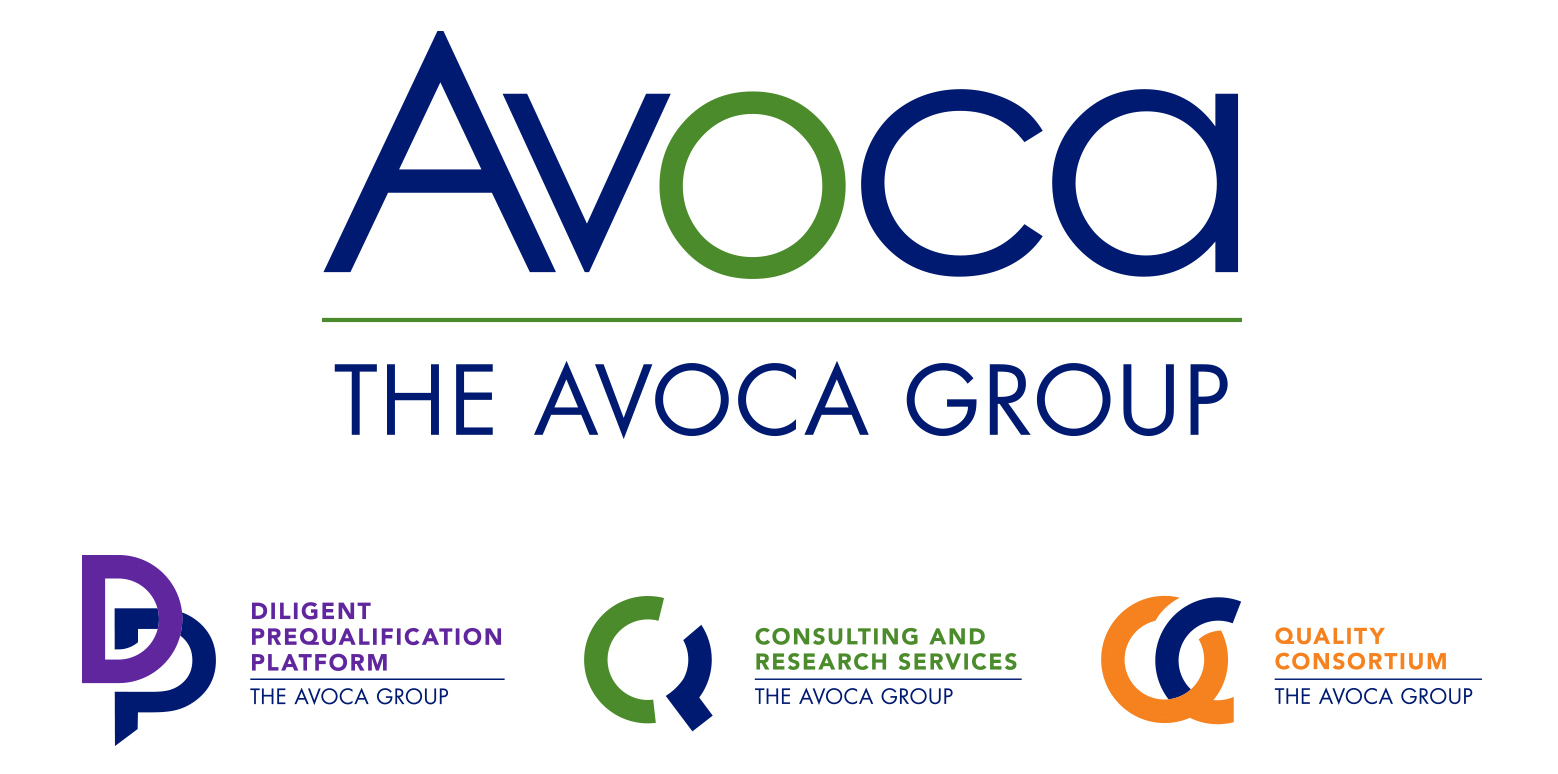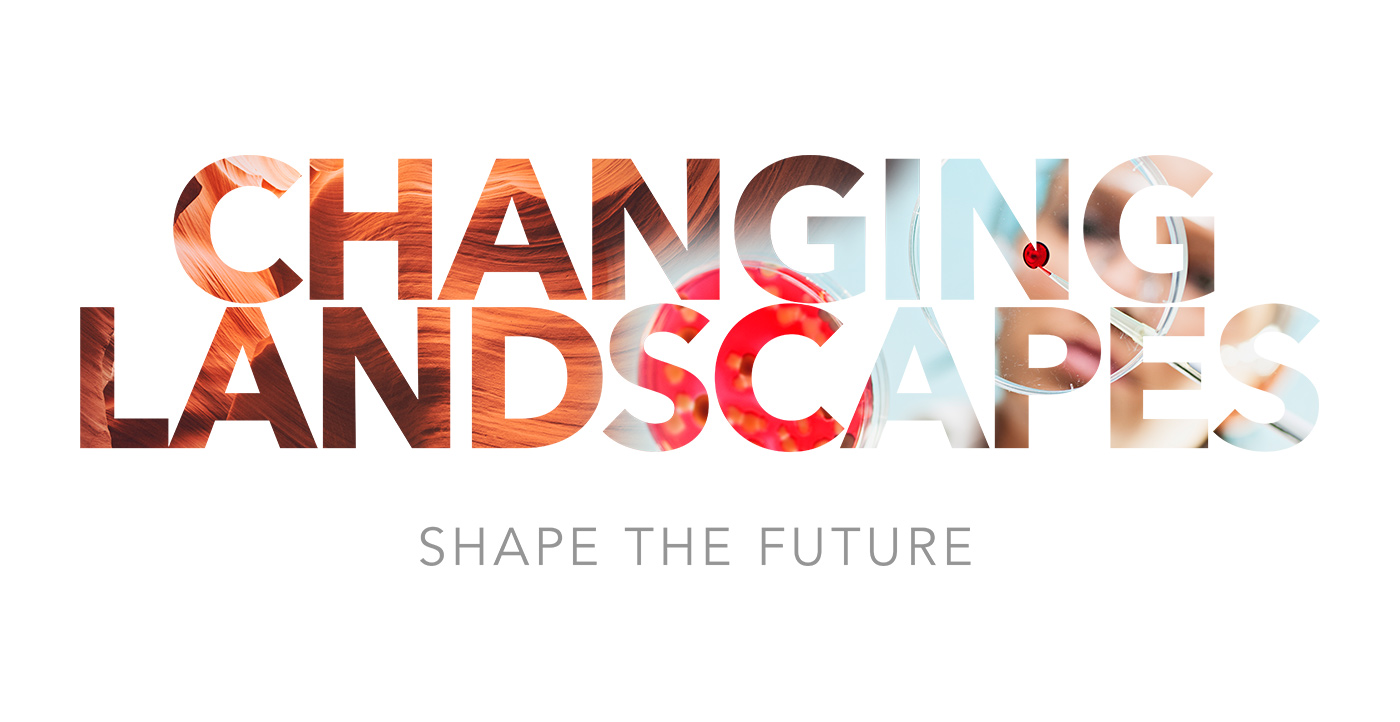 It's been a pleasure working with you and we have been very impressed with your work. We look forward to working with you guys in the near future!