Mastercard
Turning training into gaming

Services:
Innovating the way employees train, and turning learning into an experience.
Working with the Mastercard Global Talent Development team, BNO created an engaging training module for Mastercard University that incorporated edutainment and gaming in ways it had not been done before. The custom module, part of a three-part compliance training series, would be mandatory for all employees up to and including CEO Ajay Banga. Engagement and completion rates were a top priority.
The result was an innovative learning experience that delivered unprecedented completion metrics while leaving participants wanting more and a prestigious Brandon Hall award for excellence in compliance learning for Mastercard.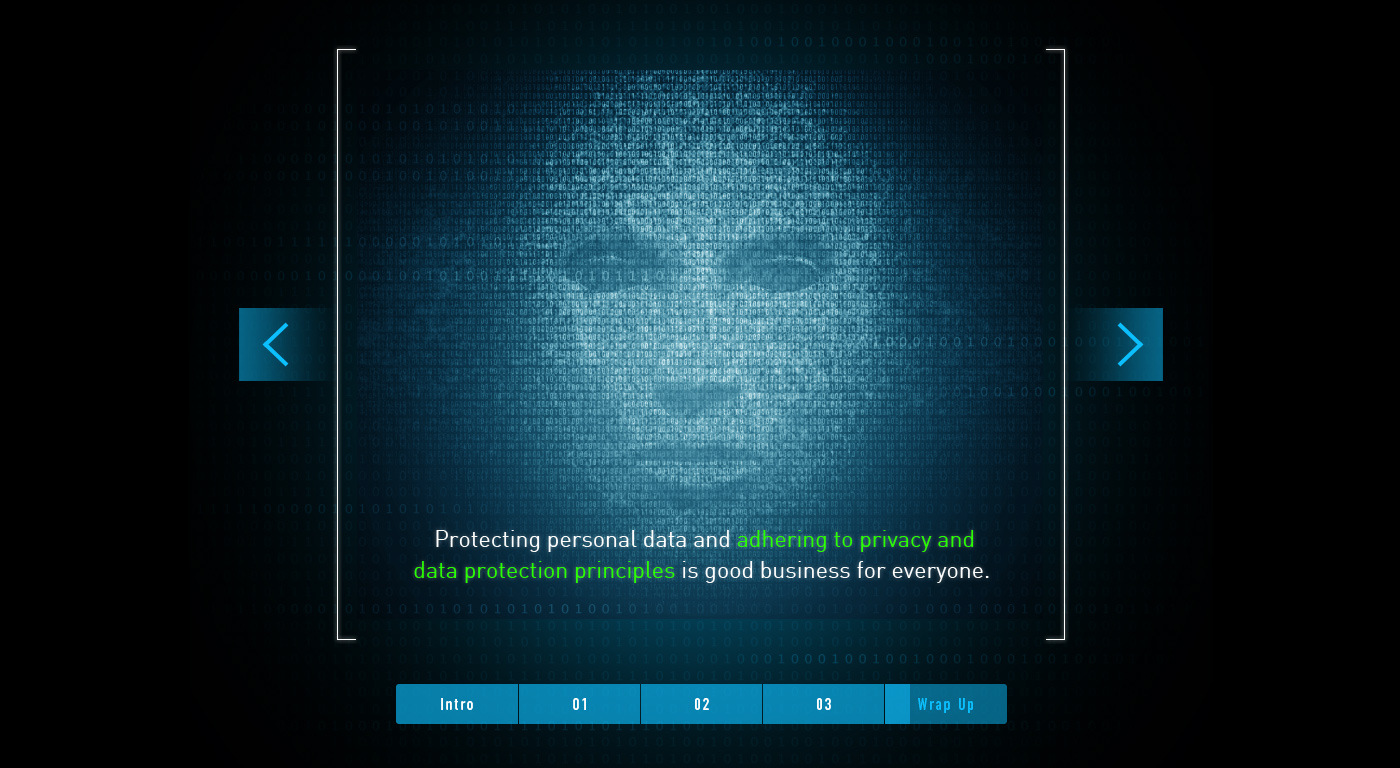 Highest 24-hour completion rate in Mastercard University history
82% – "Navigating this course was easy."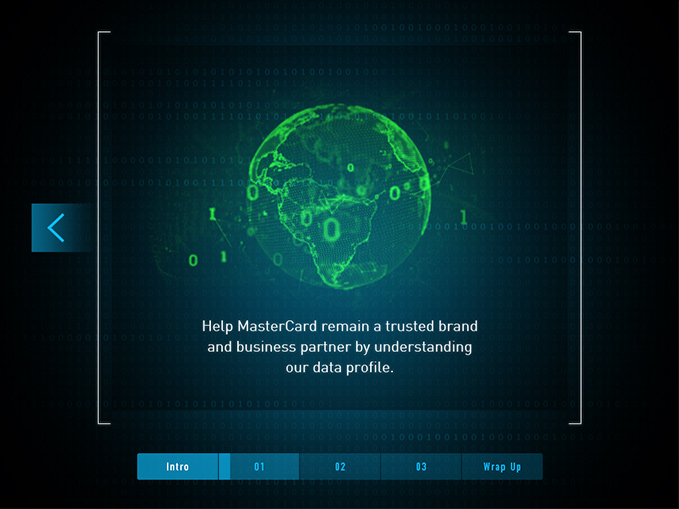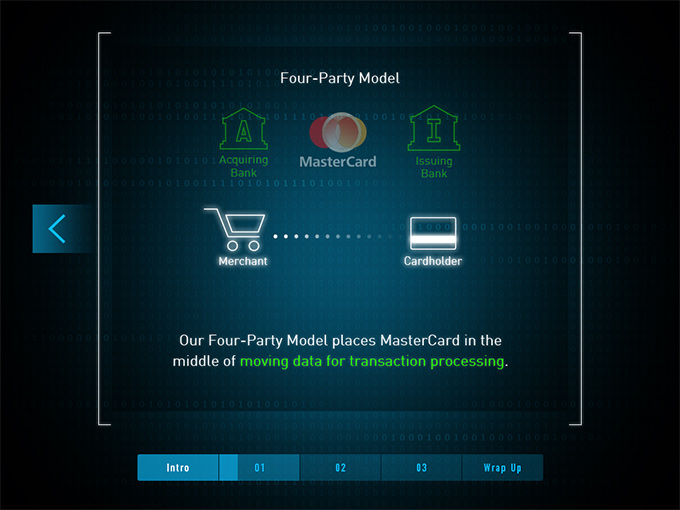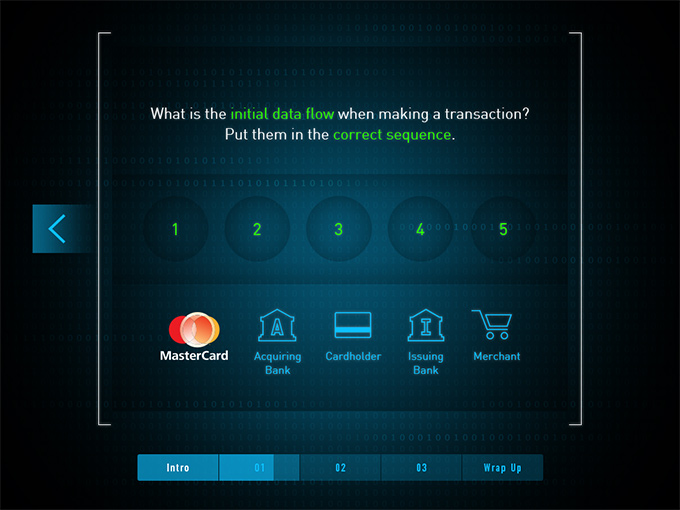 87% – "The course content was informative & engaging."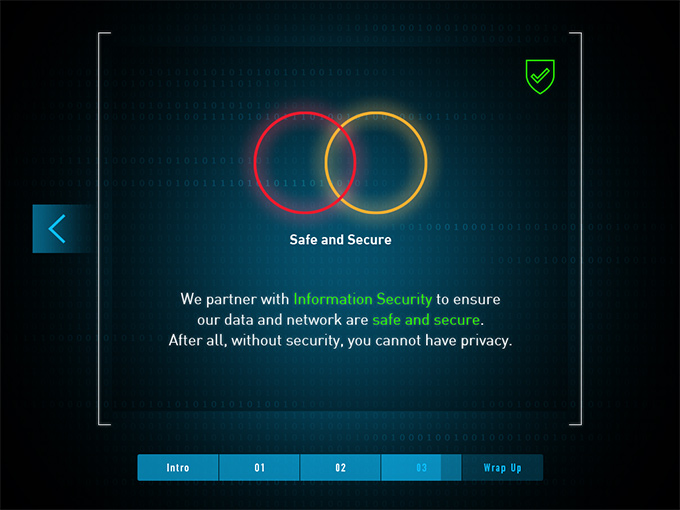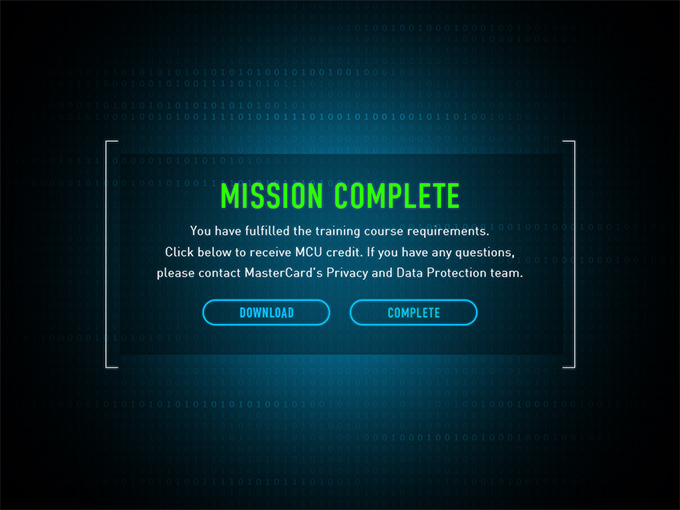 This is how training should be. I almost wanted it to last longer.