The Secant Group
Unifying a brand woven into America's history of innovation.

Services:
Repositioned from specialty supplier to a one-stop-shop for innovation.
When an organization becomes the go-to resource for some of the world's most demanding product applications, it can find itself in a very niche space. This can present both opportunities and challenges in the perception it creates for potential customers who may not identify with historic applications of your product or technology. But for Secant, with more than 70 years of innovation firsts – from developing fabrics for NASA space suits to biomaterials that enable regeneration of the human body – they're the company to help bring life-changing visions to reality.
This is the story that deserved to be told. Through a BNO workshop with leaders from each discipline within Secant, we established audience personas, related messaging, and a new brand architecture that enabled them to tell their story, adding relevance and credibility to the most viable areas of opportunity. Each piece of the business serves a unique purpose, while adding broader capability to the whole. True partners, from inspiration to realization.

Secant developed fabrics for NASA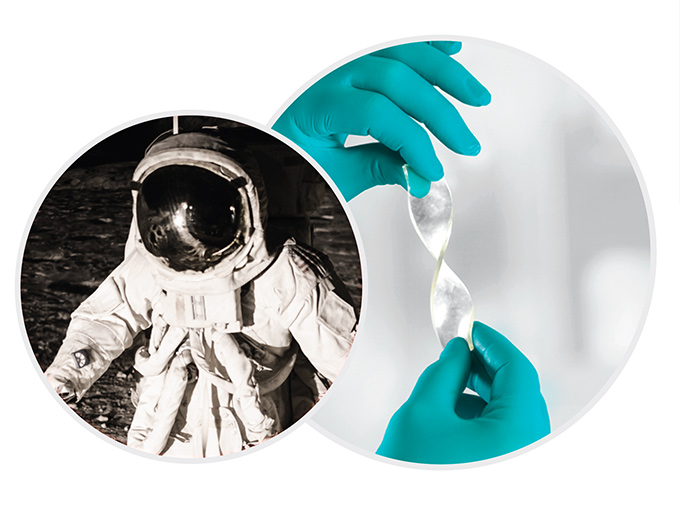 And transforms lives through biomedical engineering